This page is dedicated to my Template Block System.  If you haven't heard, I have developed a book and templates for the "real" scrap quilter.  Every book on the market today teaches quilters and sewists to make scrap quilts using precuts such as 2 1/2 inch strips or 5 or 10 inch squares.  They also teach you how to use things like new fat quarters.  To me, these are not scraps.
Here are pictures of the quilts I have made using my template system that allows you to make quilts out of "real scraps".
Because they are acrylic, they can be positioned in any spot on any scrap.  Come in to the Bungalow and check it out!  Ask for a demo in the shop or at your next quilt retreat or guild meeting.
sunshine and shadows also known as Jacob's Ladder:
purchase your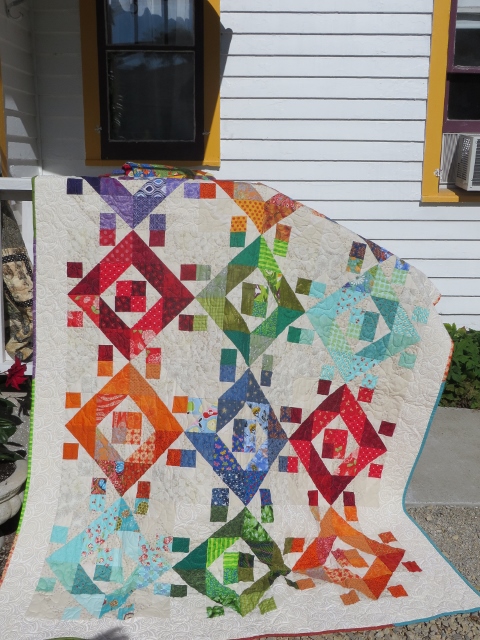 Crossroads Quilt: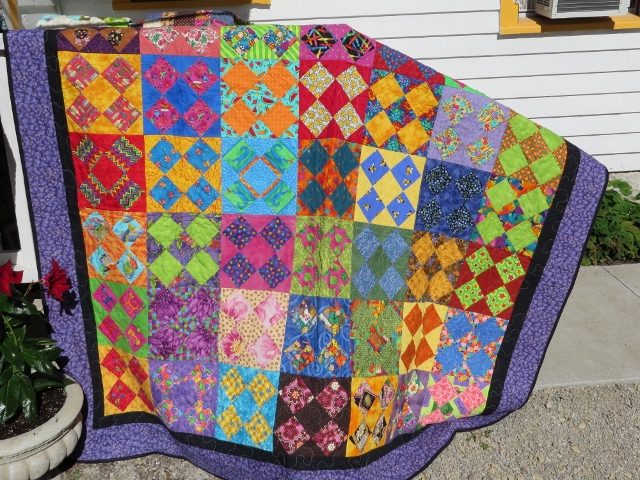 House Block: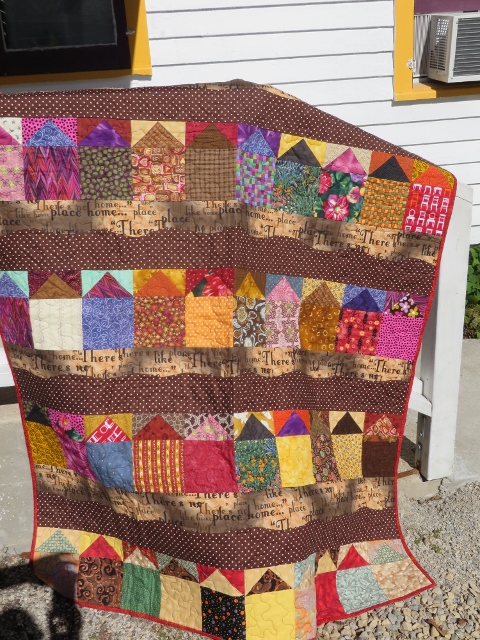 Treasure Box: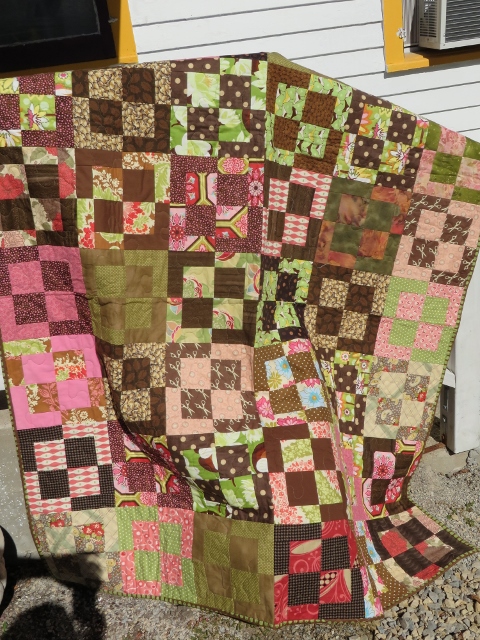 Dutchman's puzzle: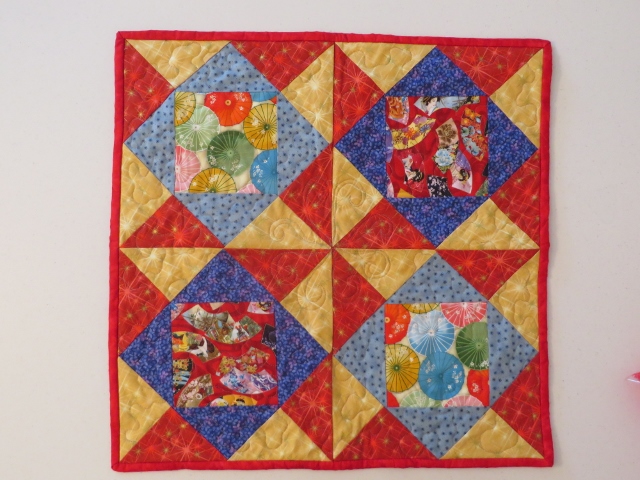 Hugs and kisses or X's and O's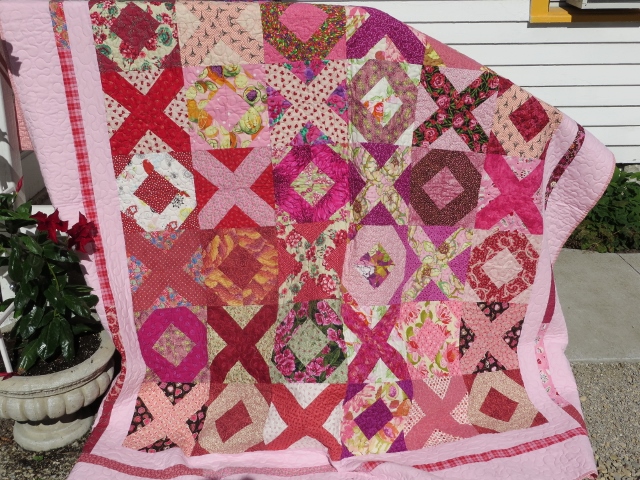 Crown block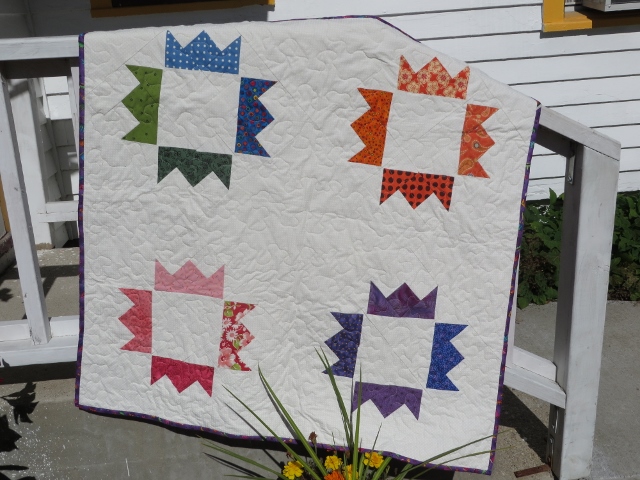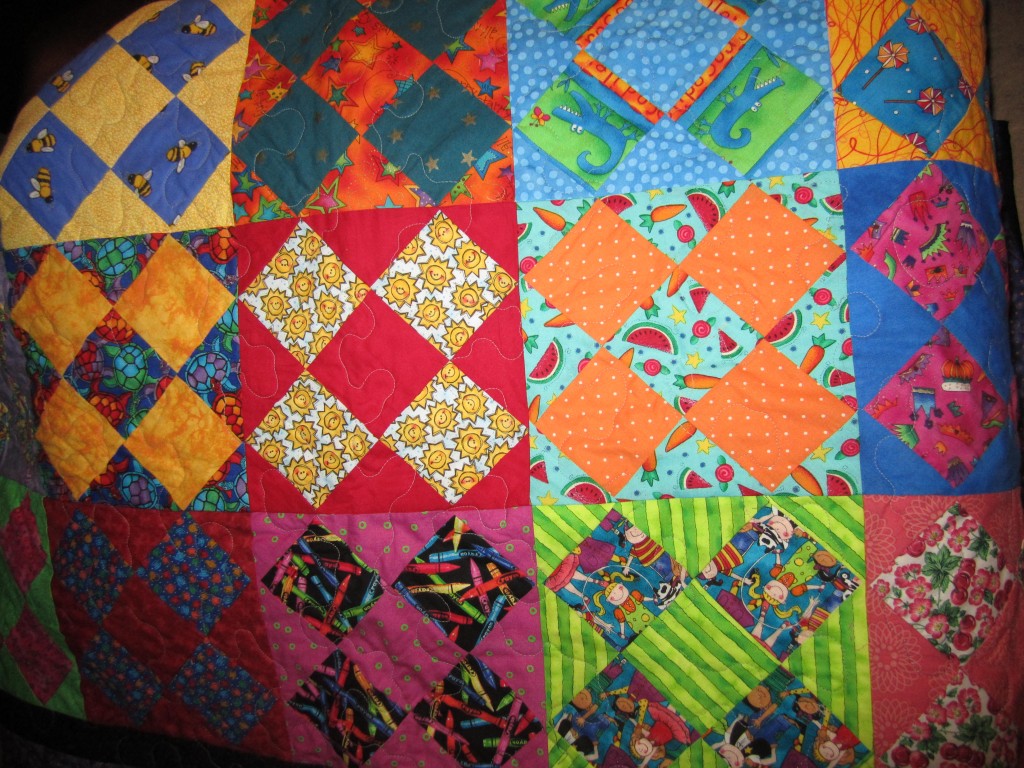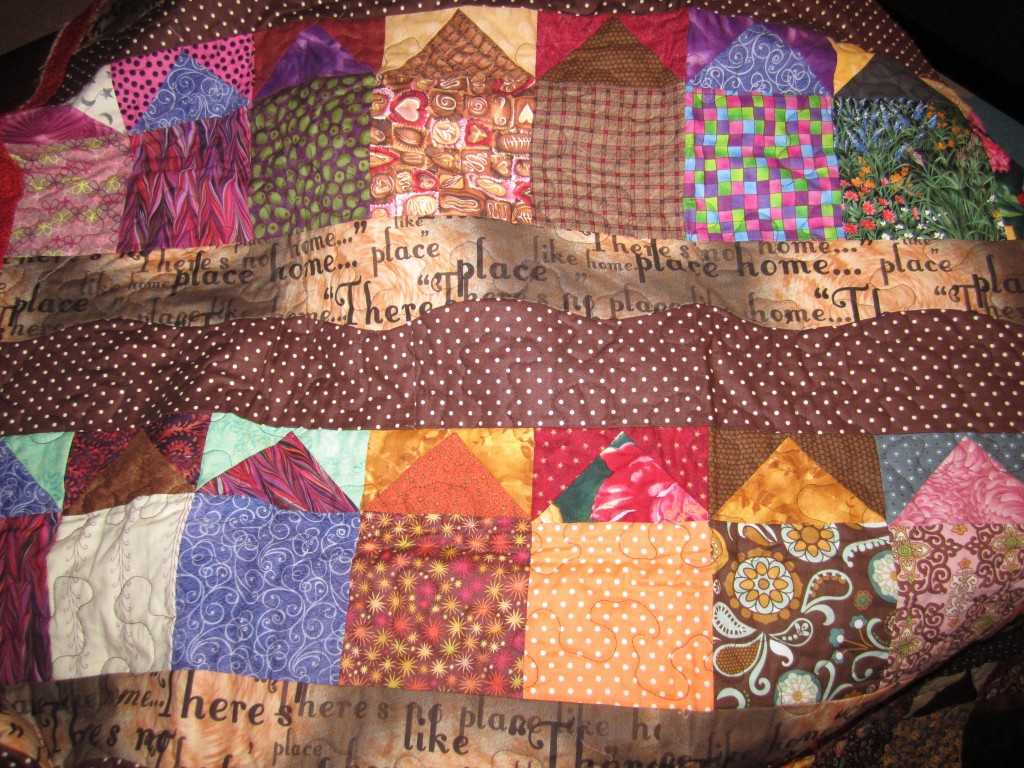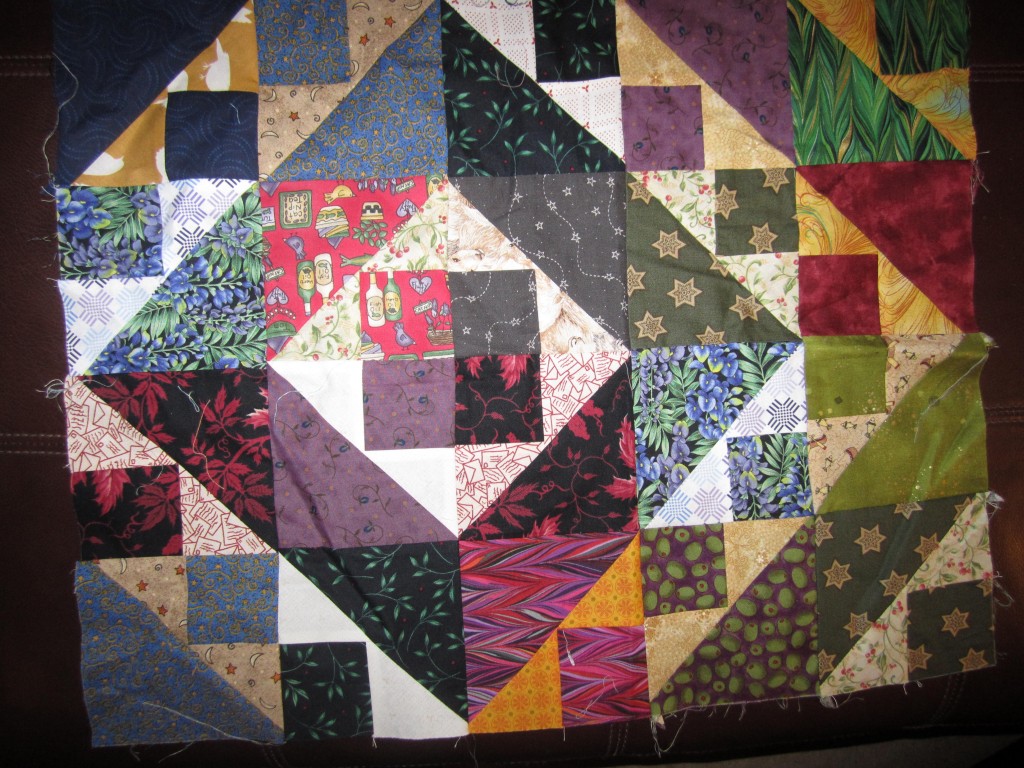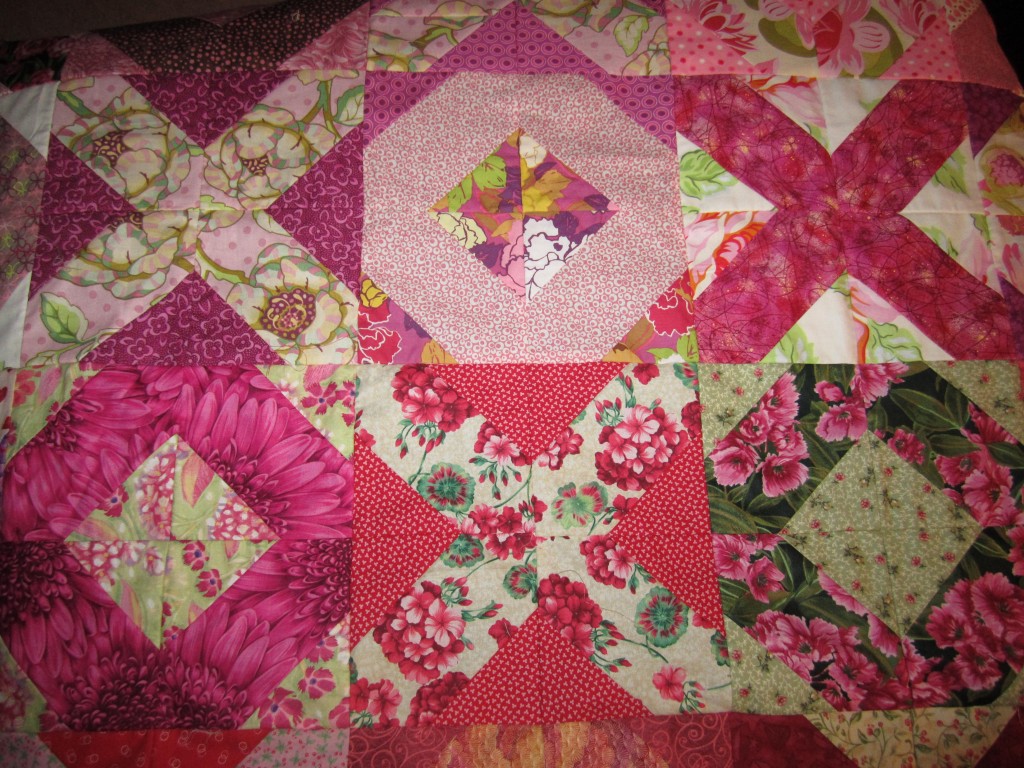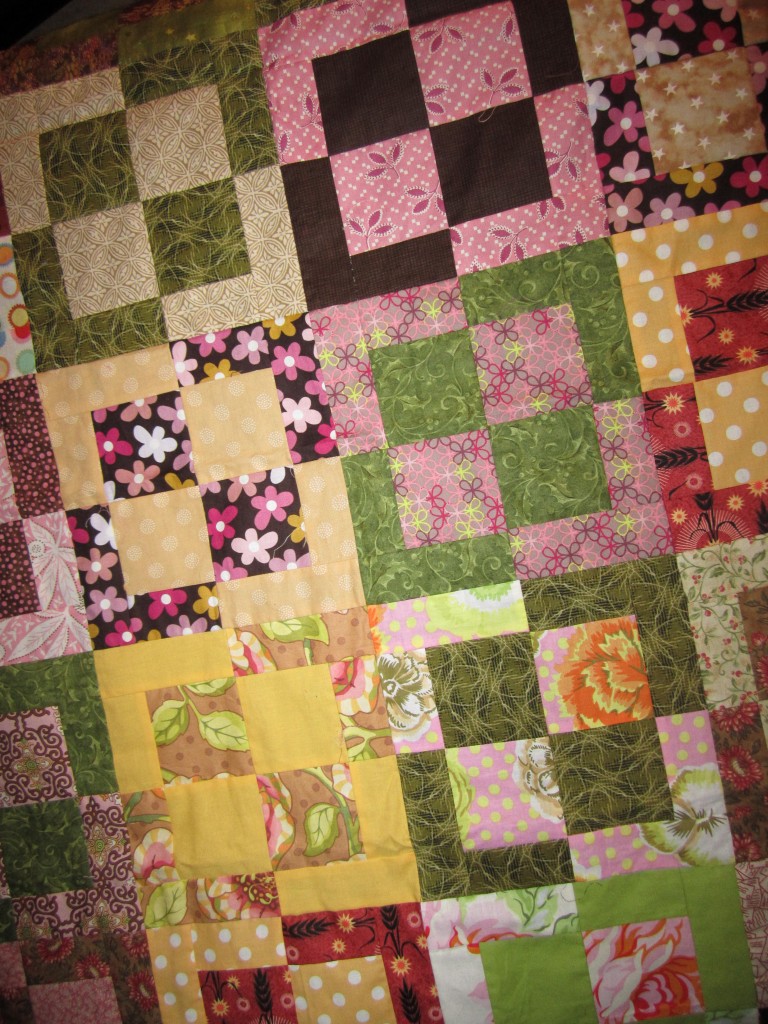 Book 2:
Chevron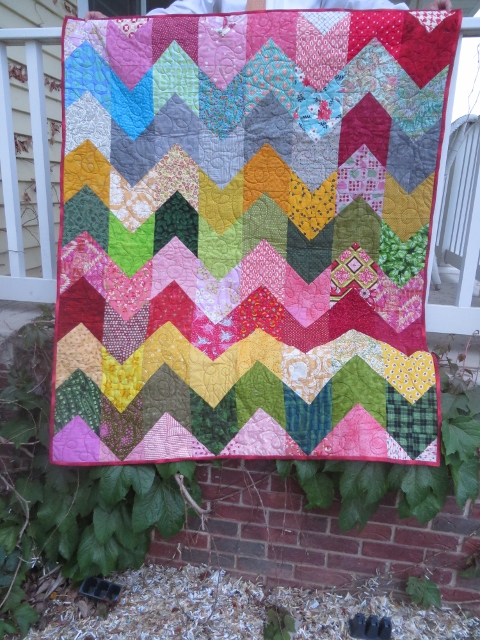 Plus Sign: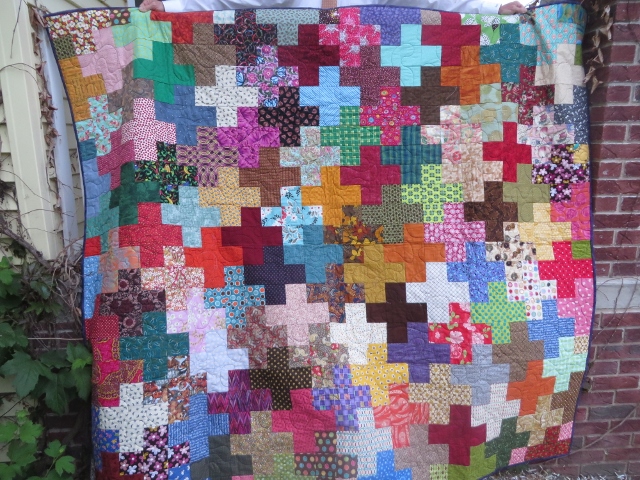 Snippets Quilt: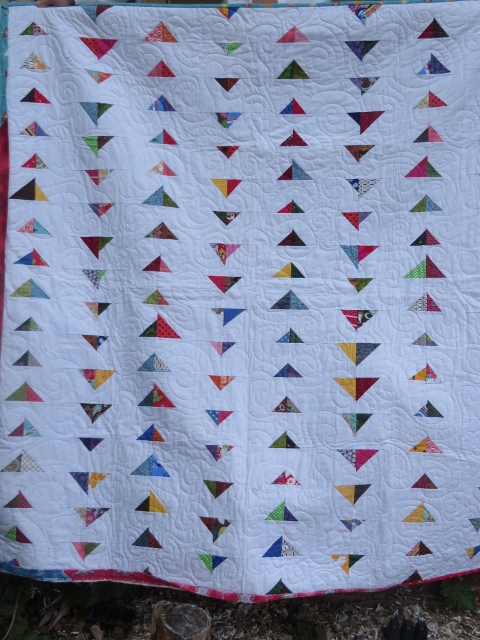 Hounds tooth Quilt: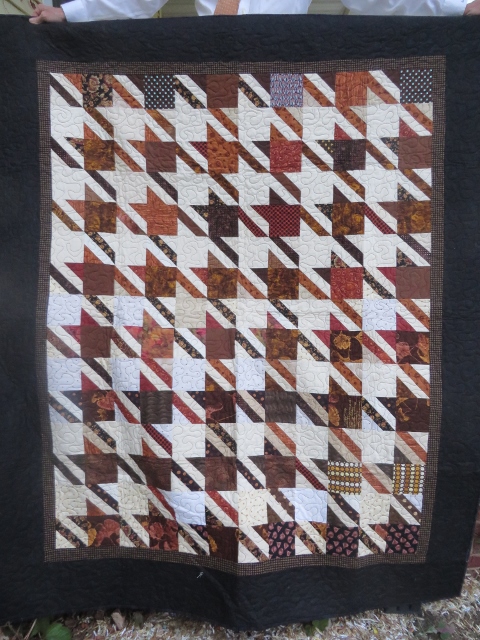 Row Houses: