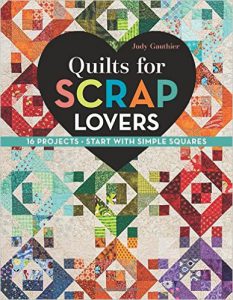 Blog Hop! The following designers are participating in a review of my book, shown above. Starting November 1, the following bloggers/designers will be reviewing my book. If you go to the website and read their reviews you could win a free book.
Go to the blog site, post a comment after their review and one comment will be chosen at random to win a book. It's a great way to get inspiration. Blogs are the new "magazines" for quilters. And, they're free. They don't clutter the house.
Here are the bloggers to visit:
Christa Watson-Christaquilts.com Nov. 1
Pam Vieiras McGinnon Pamkittymorning.blogspot.com Nov. 2
Mary Abreu-confessionsofacraftaddict.com Nov. 3
Diane Knott-Dianedknott.com or Butterflythreadsquilting.com Nov. 4
Kim Lapacek-Persimondreams.com Nov. 5th
See you there!