Join us for this wonderful blouse class. You will want one for every occasion. Depending on the fabric you pick, you can have this look super dressy or casual.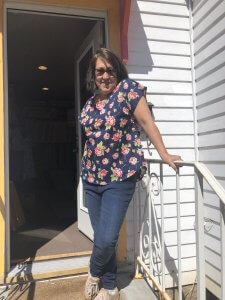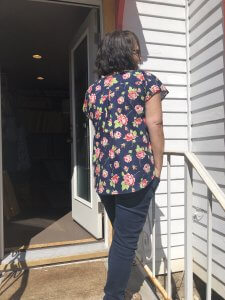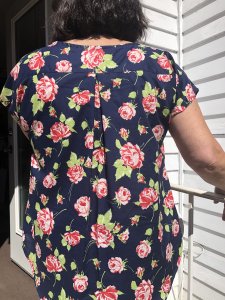 What: Summer Top Class
When: June 17th, 6:30 p.m. or June 18th at 12:30 p.m. Depending on your skill level, you can come in and get the pattern early and have it cut before class. Otherwise, we will teach you to cut it in class as well.
Cost: $25 for class. Cost of pattern and fabric additional. $15 surcharge for fabric not purchased at Bungalow.
Who: Taught by Judy Gauthier
Supply list:
pattern (purchased at bungalow)
fabric in amount stated in pattern
sewing machine in good working order
thread to match
pins, seam ripper, scissors and basic sewing supplies
Call with cc# to sign up. 50% refund for no shows or cancellations.