I have been so busy writing my own books to stop and look up and take a breath. When I did, I realized what else is out there that I might have been missing! There are other C&T authors writing exceptionally great books.
How would you like to see a fabric like this: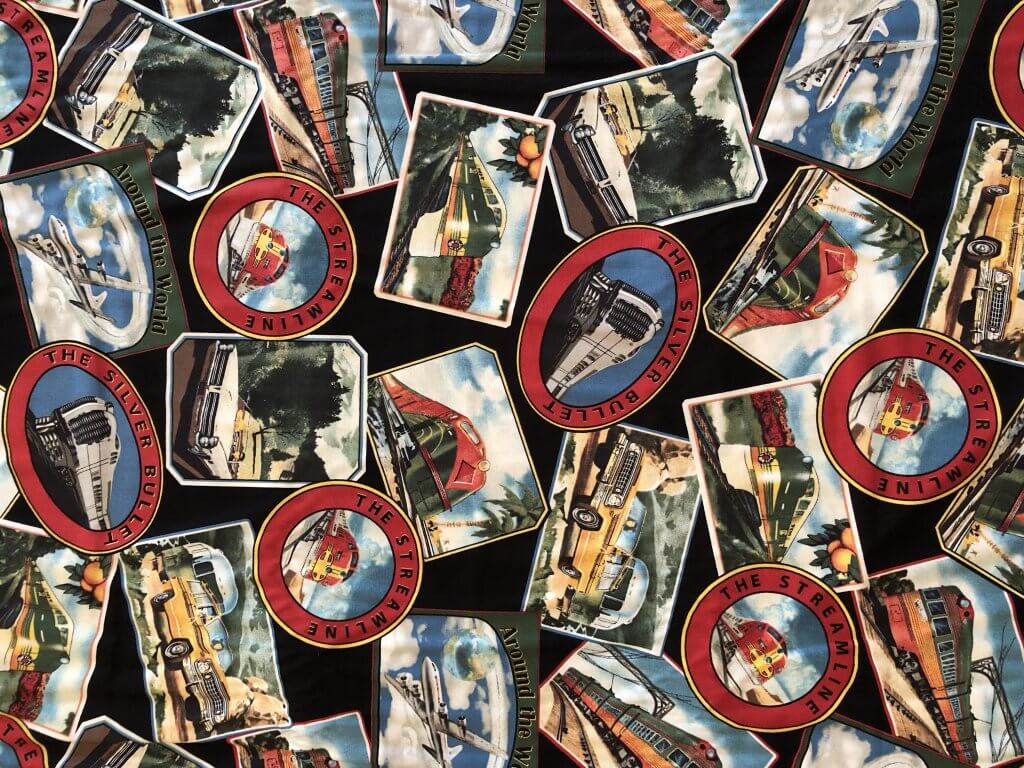 Turn into something like this: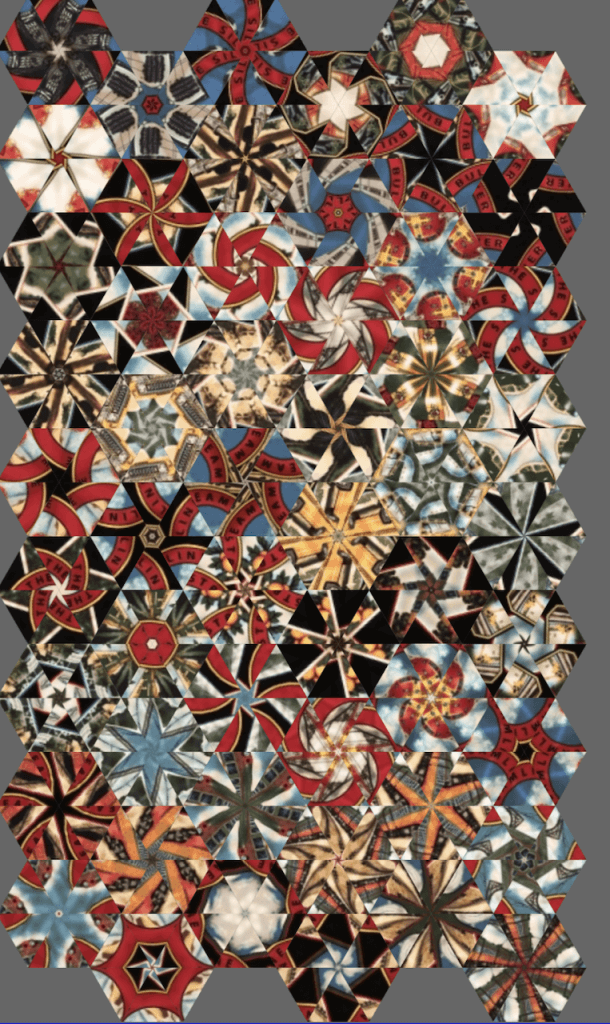 Pretty amazing ha? Well we are going to learn all about this. How would you like to see a fabric like this: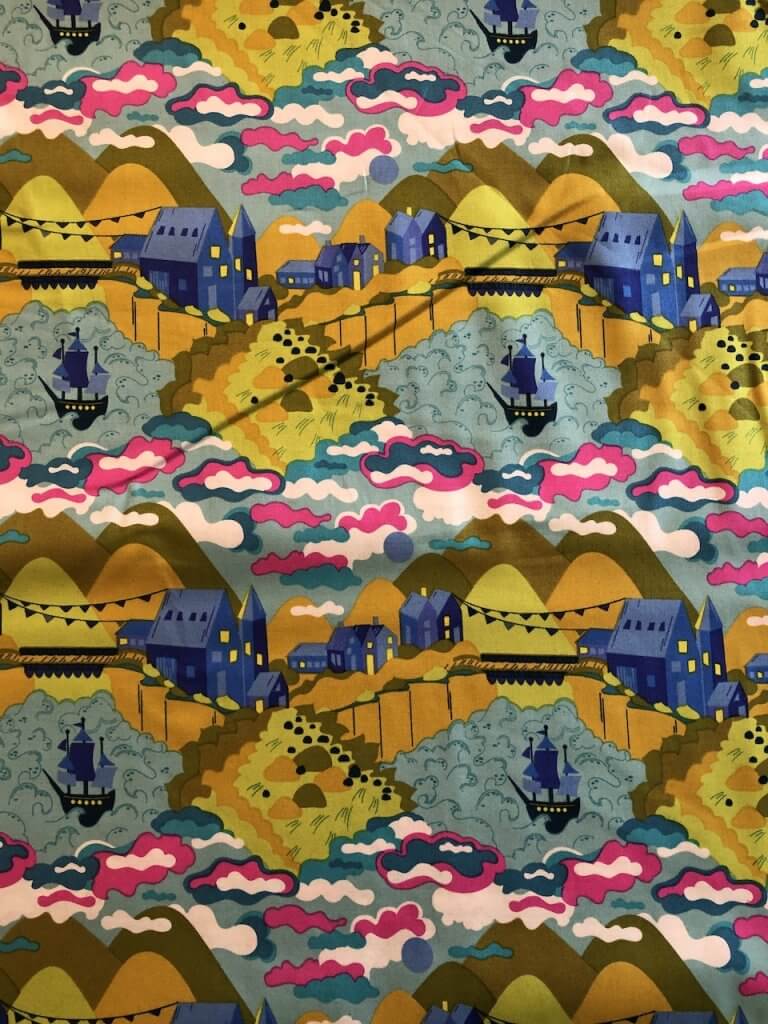 Turn into something like this: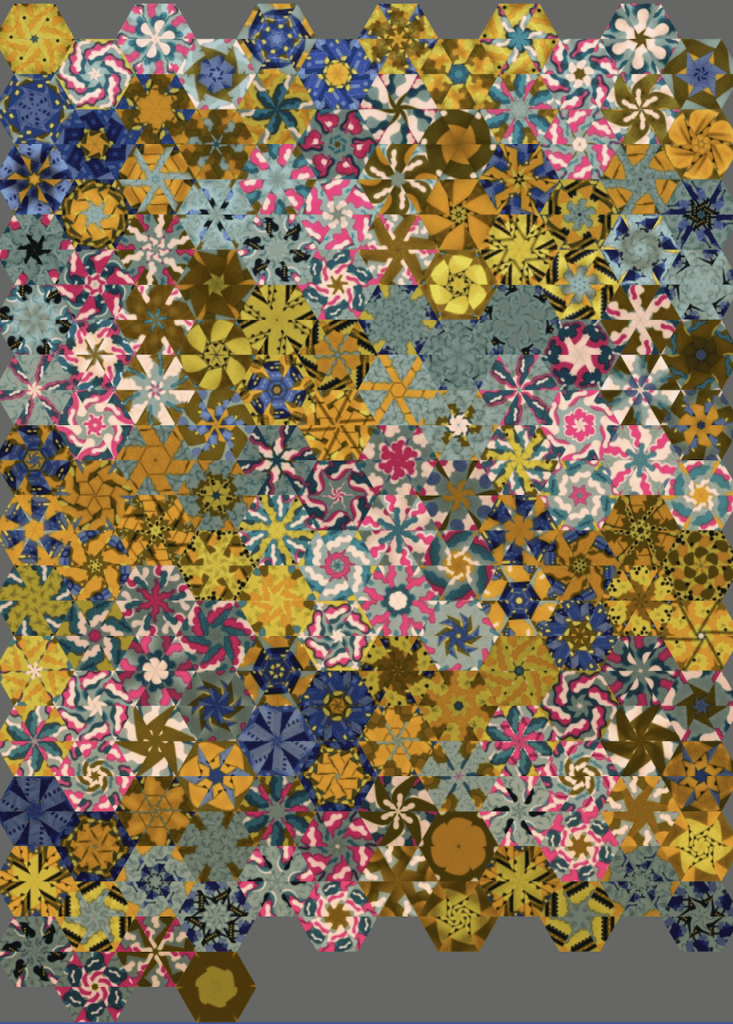 Yeah, I know. Unbelievable.
Come to the Bungalow and learn about the creative piecing technique called "One Block Wonder". It is all the rage, but each quilt will look spectacularly different depending on which fabric you choose. Instead of your quilt looking like a knock off of one that everyone is doing, it will have it's own creative genius.
We will have tons of new panels that you can use to make this quilt, or use a fabric with a terrific print.
Cheryl Schenck, of Unspooled will take you down this path of creativity in a class that we will be holding. You will attend the first class, go home and do some sewing and then attend the second class. The class is taught in 2 parts. Also, there is no need to drag your sewing machine with you, unless you want to learn on your own machine. You can use the sewing machines at the Bungalow. Class size is limited, so sign up quickly.
When: June 26th 12:00 p.m. and July 10th 12:00 p.m.
Where: Bungalow Quilting and Yarn
Cost: $80 with $20 surcharge for fabric not purchased at the Bungalow the day of class, or prior to class with the intent of using it for this class. 
How to sign up: Email through this website or call 920-748-2905 or 920-517-1910 CC# needed for reservation. 
50% refund will be given for no shows or for cancellations.