Do you often wonder what to do with panels? We have so many wonderful panels. They're hard to display with limited space so we thought we would have a fun playful evening to introduce you to our many, many panels. We would love to stir up creative ideas within by showing you how to alter panels, and have fun discussions about how you think they can be used.
Intimidated by panels when there's no pattern? Yeah, the math can be scary. We'll show you some mathproof ways to use panels, and how to make the math simple when using a panel.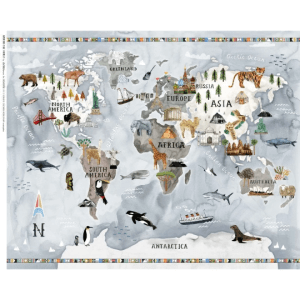 Here's a great example. It's oblong, so it presents a special conundrum. We'll show you some great ways to use panels that present different problems and solutions. We will talk about pairing different fabrics with them in different ways.
Never look at a panel the same again! What a great evening we will have!
See how to use a panel like this in multiple creative ways.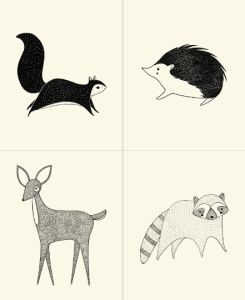 Here's another great example. This can be used in a number of amazing ways.
Come and join us for a fun evening!!!
When: Wednesday, March 22nd, 6:30 p.m.
Where: Bungalow Quilting
Cost: $20 includes refreshments and door prizes.
How to sign up–call 920-517-1910 or email [email protected]
Space is limited so sign up now! Your place is not reserved until payment received. No refunds.