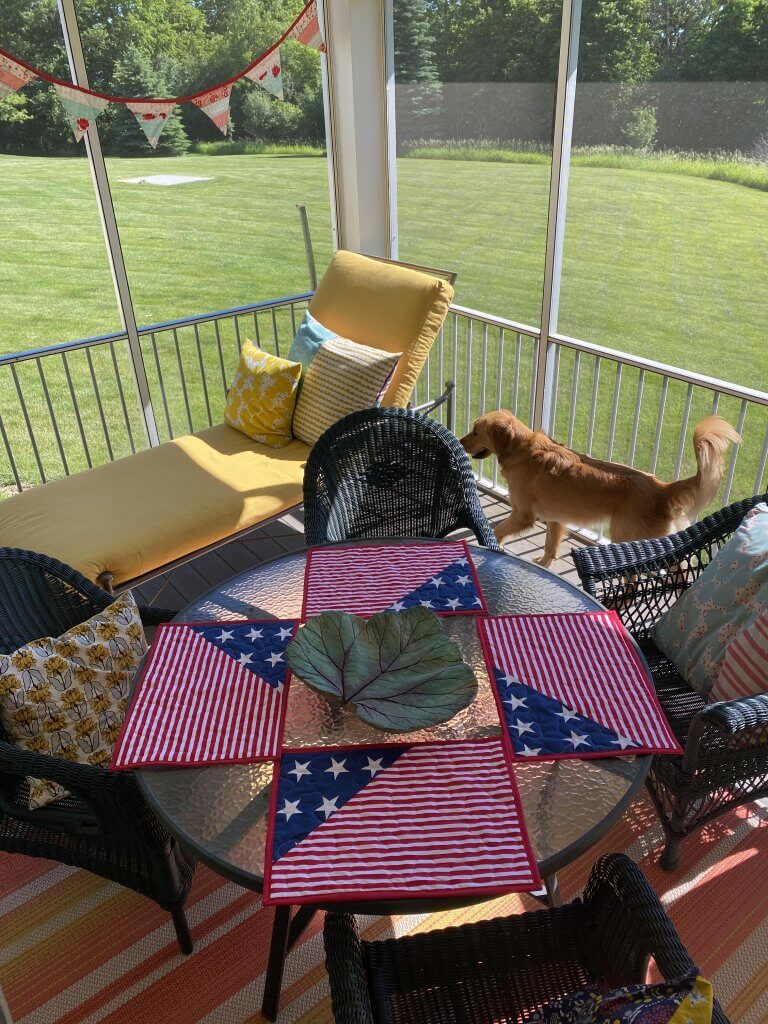 These placemats will make your table sing a patriotic march every time you look at it!
Placemats measure 15" x 19" finished
Materials:
1/3 yard navy blue print fabric
1 1/8 yard red print fabric
5/8 yard binding fabric
Scraps of batting fabric measuring 16" x 20" or 5/8 yards of 72" wide batting
Backing fabric 1 1/4 yard
Cutting:
Red print-4 rectangles 15" x 19"
Blue print-2 squares 12" x 12" subcut each one time on the diagonal to yield total of 4 triangles
Batting: 4 rectangles 16" x 20"
Backing 4 rectangles 16" x 20"
Binding: 2 strips each per placemat 2 1/2" x width of fabric
Make the placemats:
On the red print rectangle, measure 11" from the upper left corner and make a mark.
Measure 3 inches from the bottom left corner up the left side and make a mark.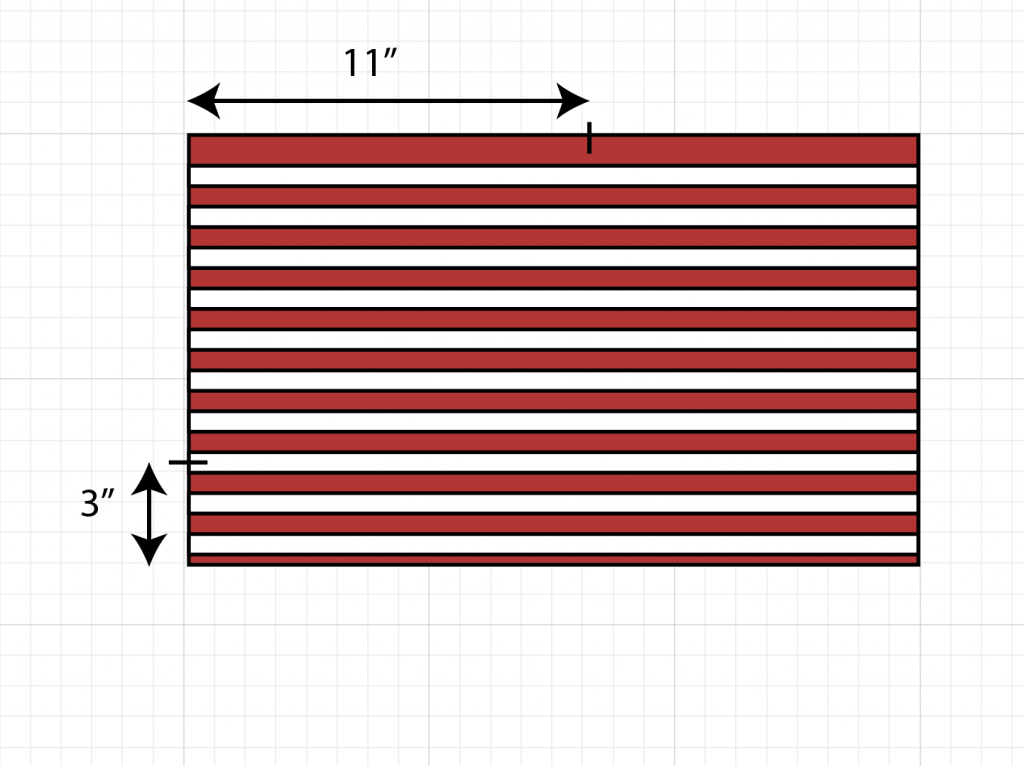 Using a quilting ruler or straight edge, connect the marks.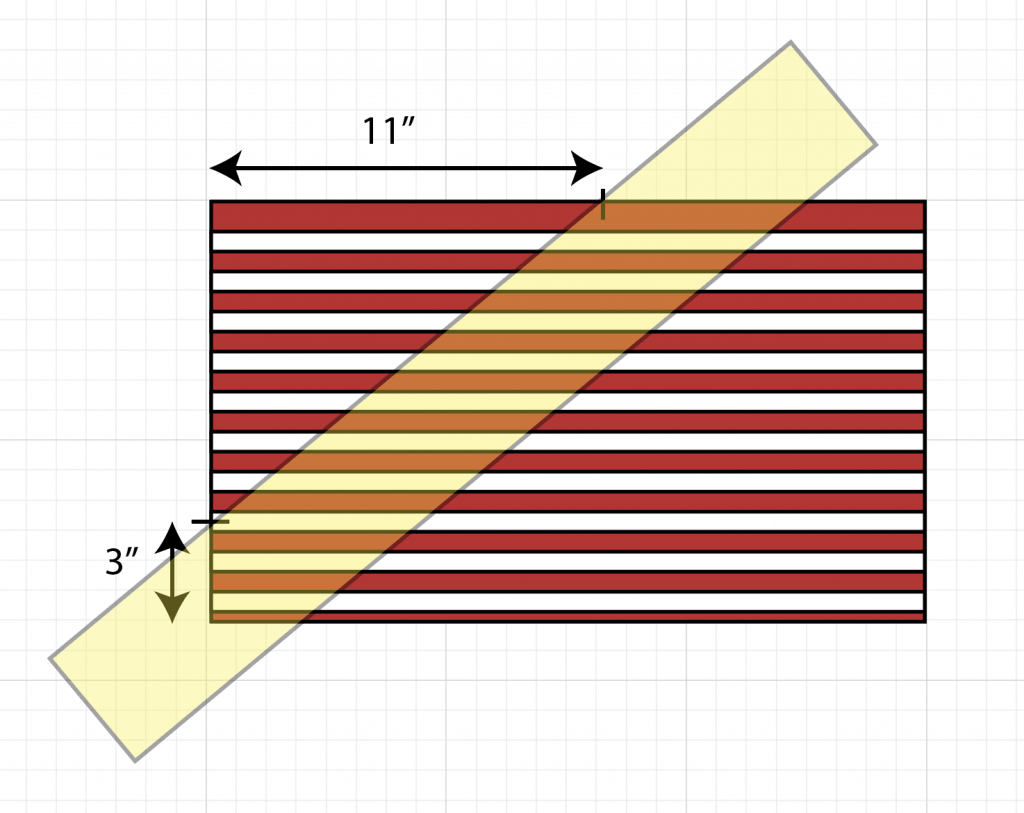 Draw a line between the marks, using the straight edge.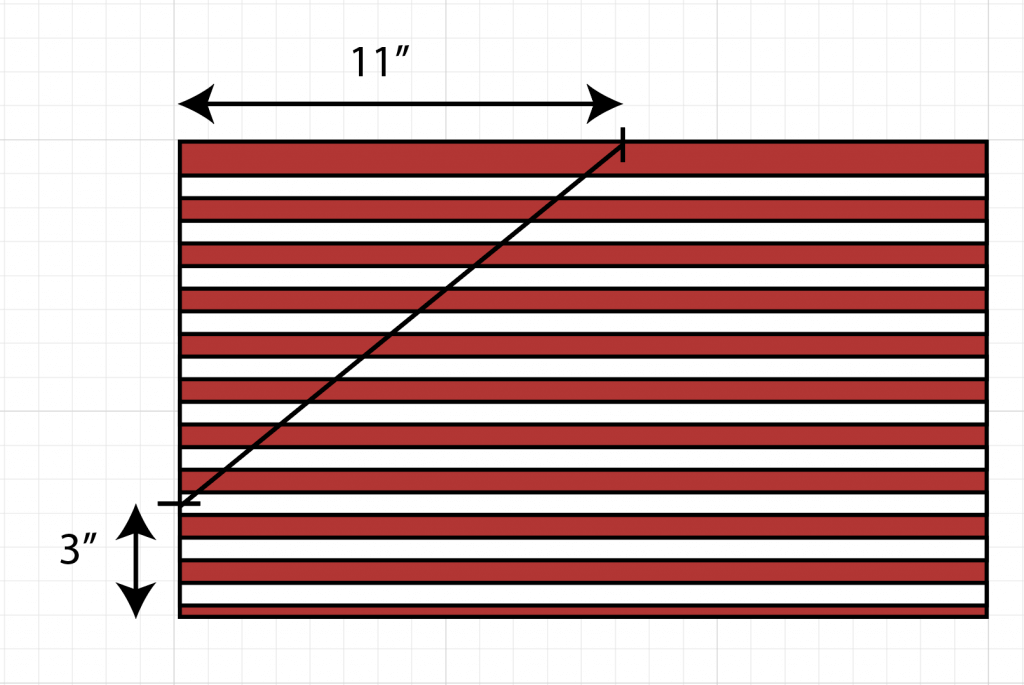 Lay the hypotenuse of the blue triangle (the long side opposite the right angle) along the line, right sides together.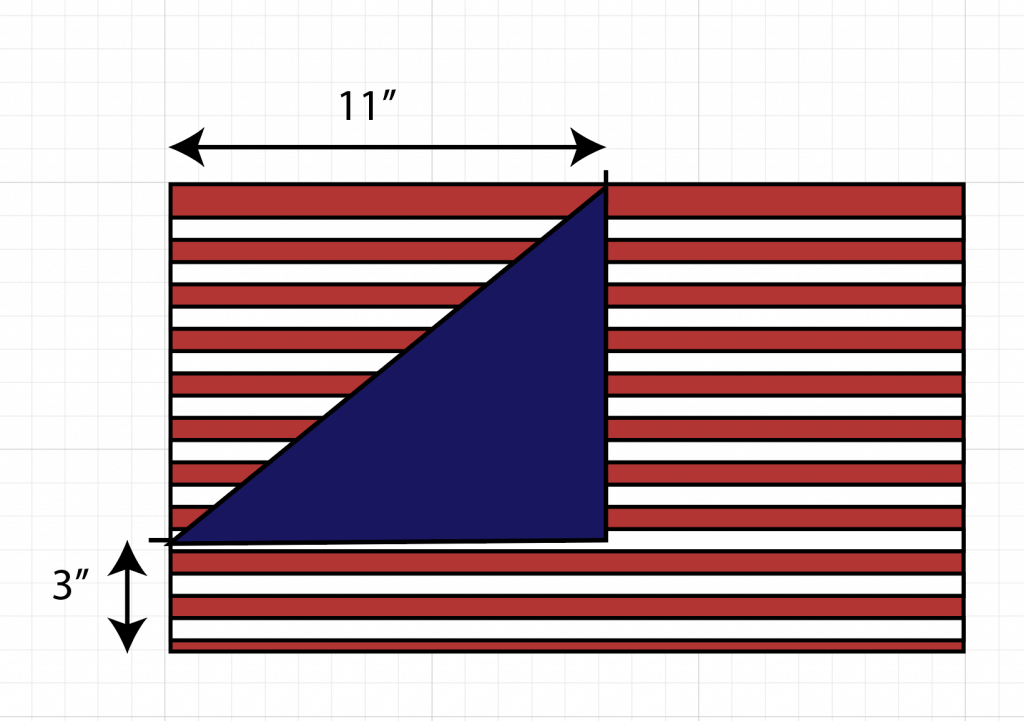 Stitch a 1/4" seam along the diagonal edge.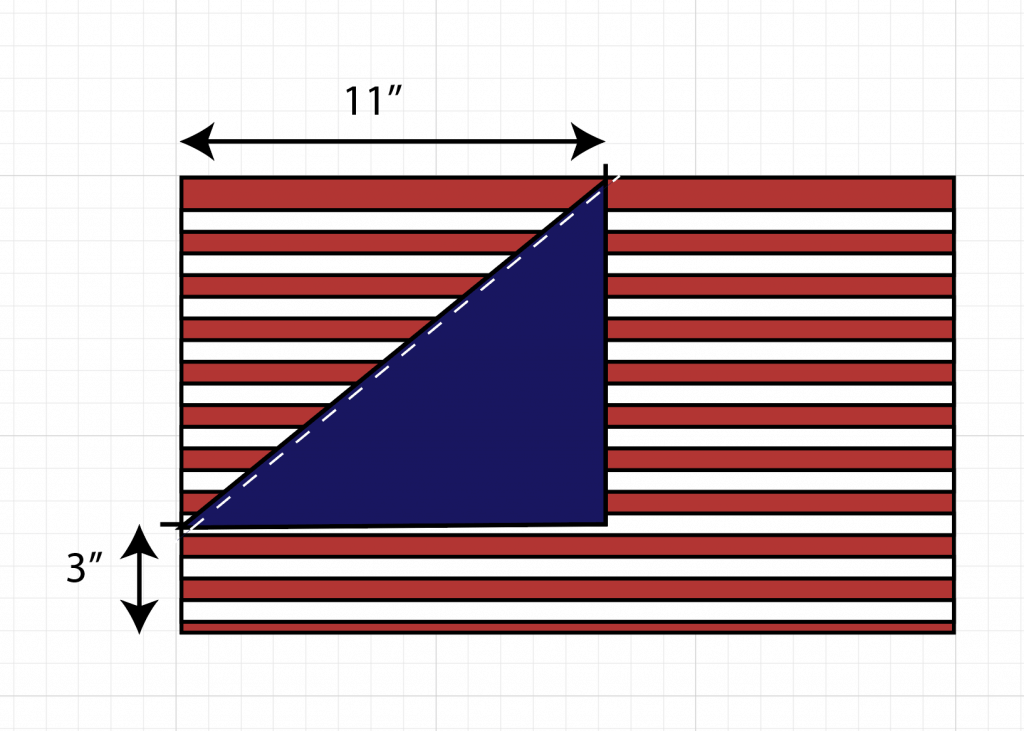 Turn the triangle right sides out and press.
Layer with the batting and backing.
Quilt the placemats.
Bind the placemats in your favorite manner.
Here's where you can buy the fabric!
https://www.etsy.com/listing/777179299/star-bunting-from-mackinac-island-stars?click_key=451d3334afad252d6713aef1fccd05ce525518c6%3A777179299&click_sum=7bca047c&ga_search_query=patriotic&ref=shop_items_search_10
Hhttps://www.etsy.com/listing/905893675/red-and-white-striped-fabric-by-timeless?click_key=9f43aa97611bfddc187a519dcf3f7f1e8e5aed05%3A905893675&click_sum=561eb227&ga_search_query=patriotic&ref=shop_items_search_8