Have you seen the beautiful ombres by Studio e? They're created differently than any other ombre. They have a more saturated and smoother transition from dark to light, so that the gradient is consistent. They're fabulous. You will want to get your hands on them.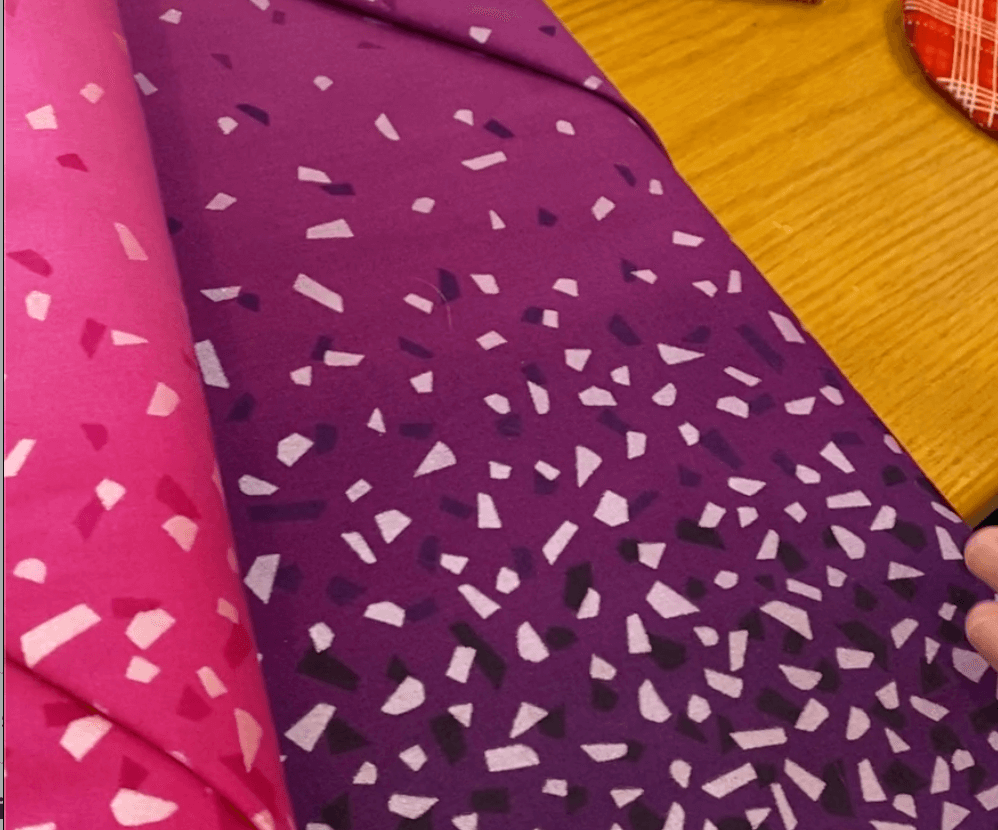 They have a pearlized fleck throughout and are absolutely sensational.
Let me show you a couple of the quilts that I have made with them.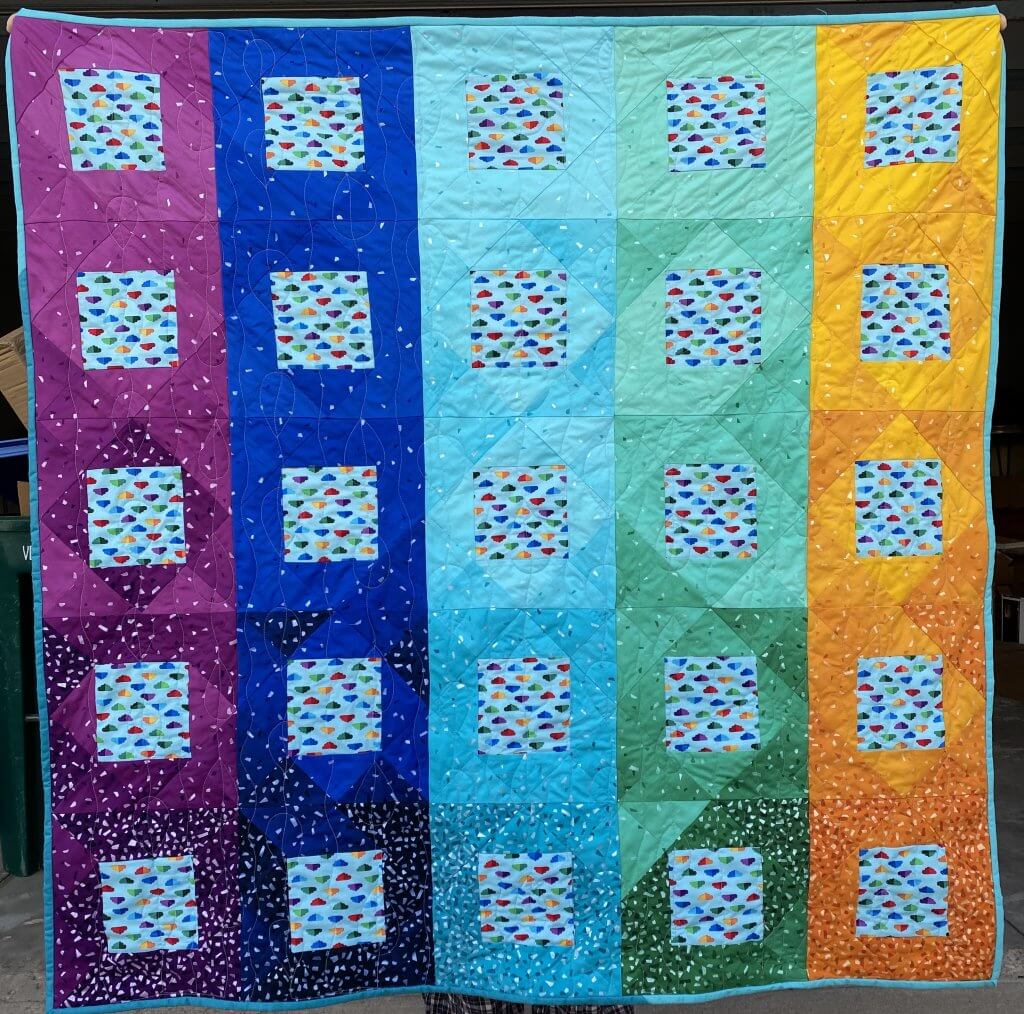 This one is made with half square triangles surrounding a square. Look at how the ombre allows for play throughout, and gives the quilt movement.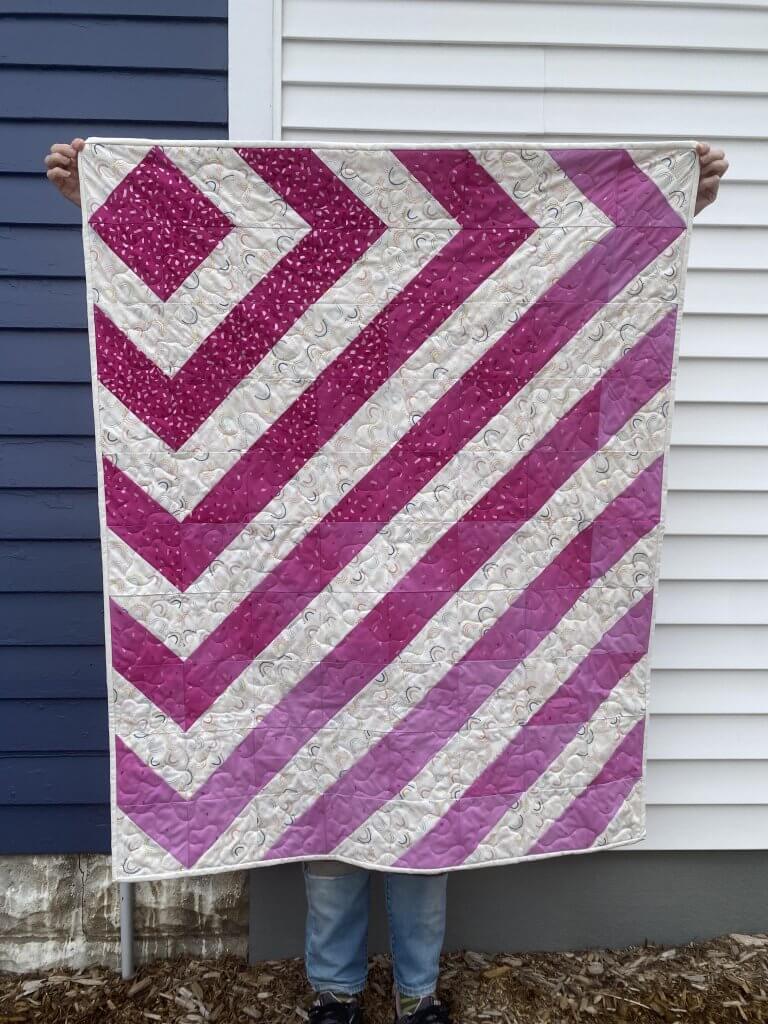 So that challenge is this…. make a baby or lap quilt that uses 50% Pearlescent Snippets and 90% Studio e Fabrics. The challenge starts on June 1st and quilts need to be complete by July 31st. There will be in store prizes for the quilts in addition to prizes awarded by Jaftex Studio e Fabrics. Winners will be chosen by best use of ombres and beauty of the quilt. You can use any pattern, but credit the pattern designer. Or make up your own design! More details to come. There will be a landing page presented by Studio e so that you can sign up.