I have been so busy writing my own books to stop and look up and take a breath. When I did, I realized what else is out there that I might have been missing! There are other C&T authors writing exceptionally great books.
How would you like to see a fabric like this: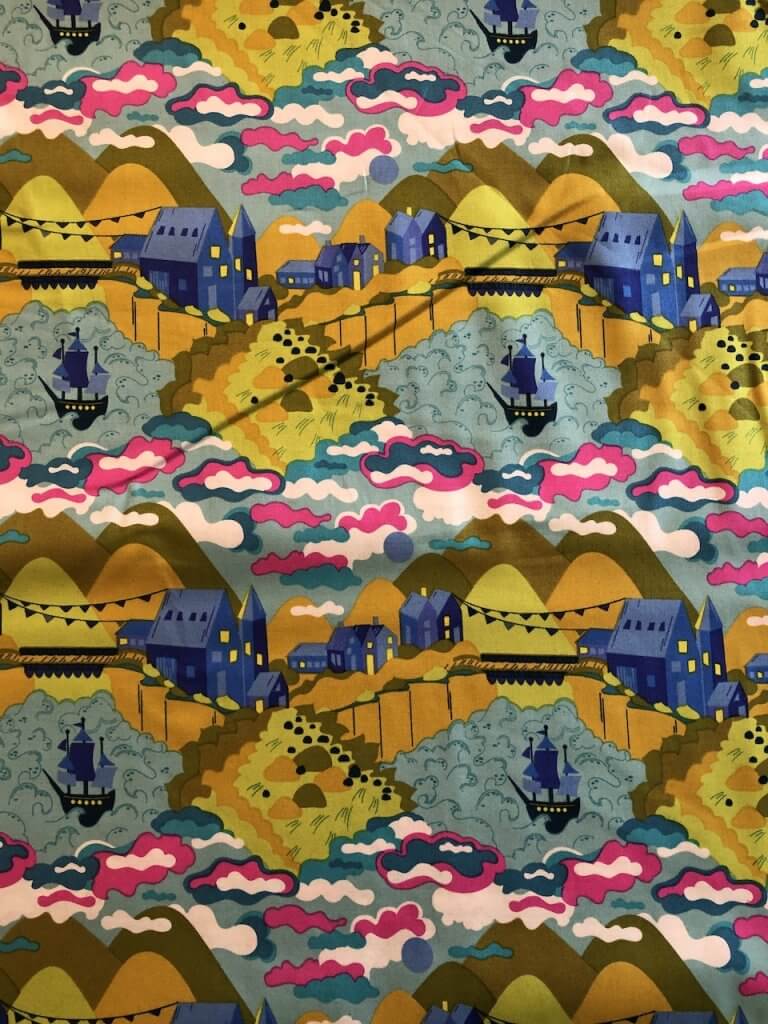 To this: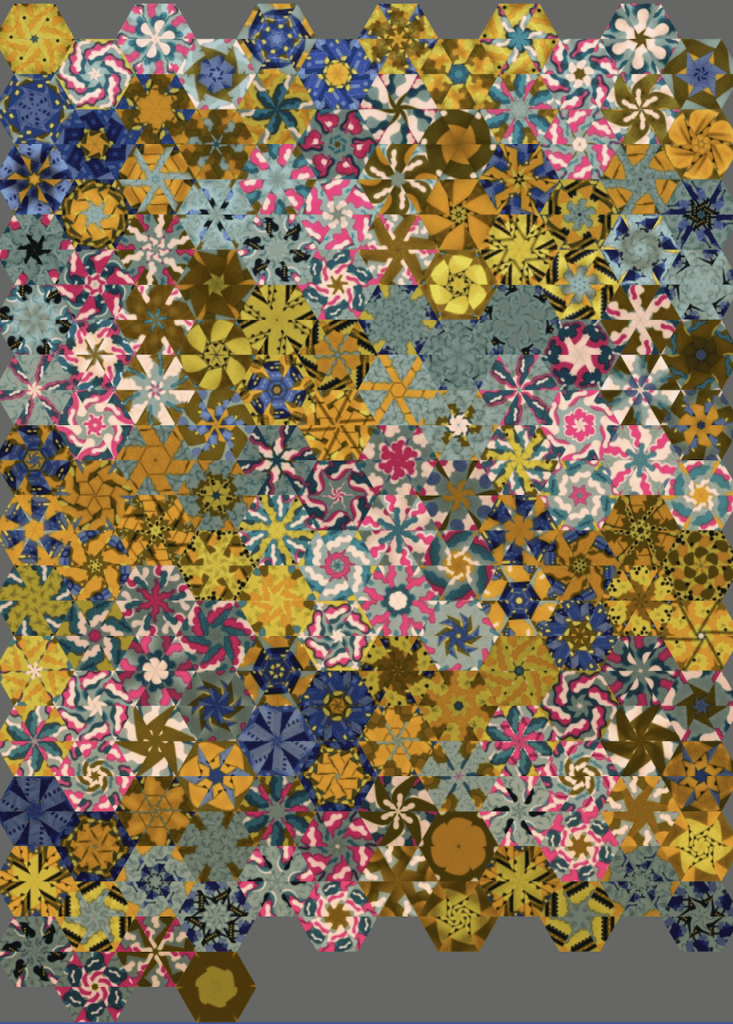 Well, you can. Go over to "Events" and read all about the class that we are holding. You can learn to make a fabric like this: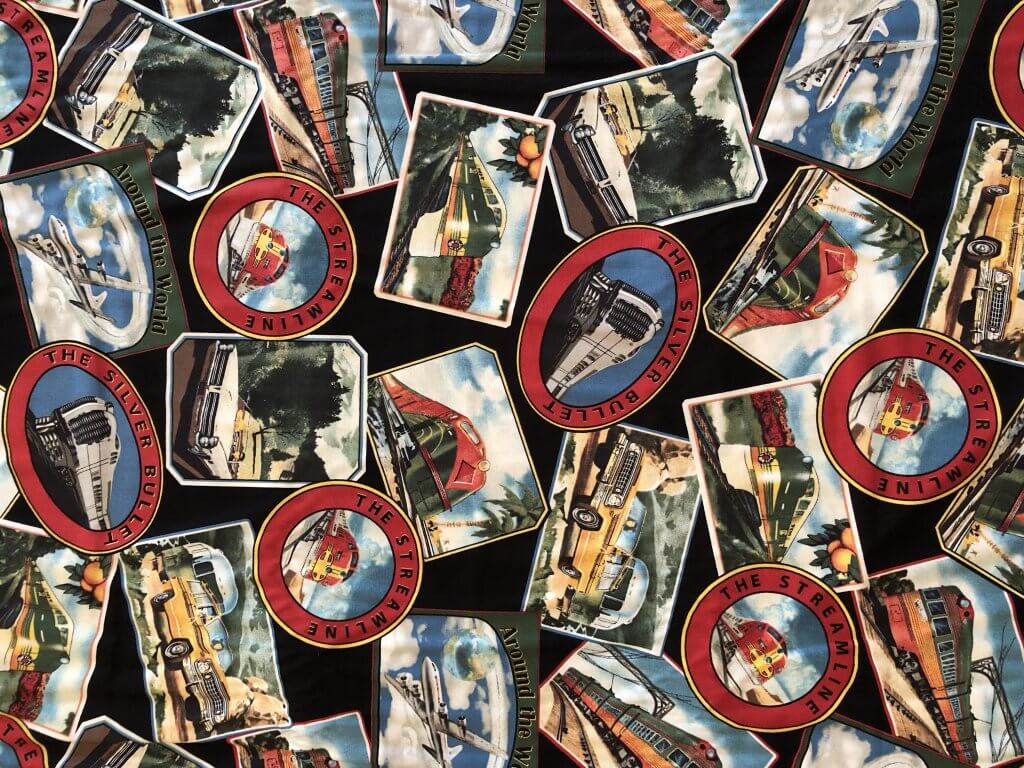 Look like this: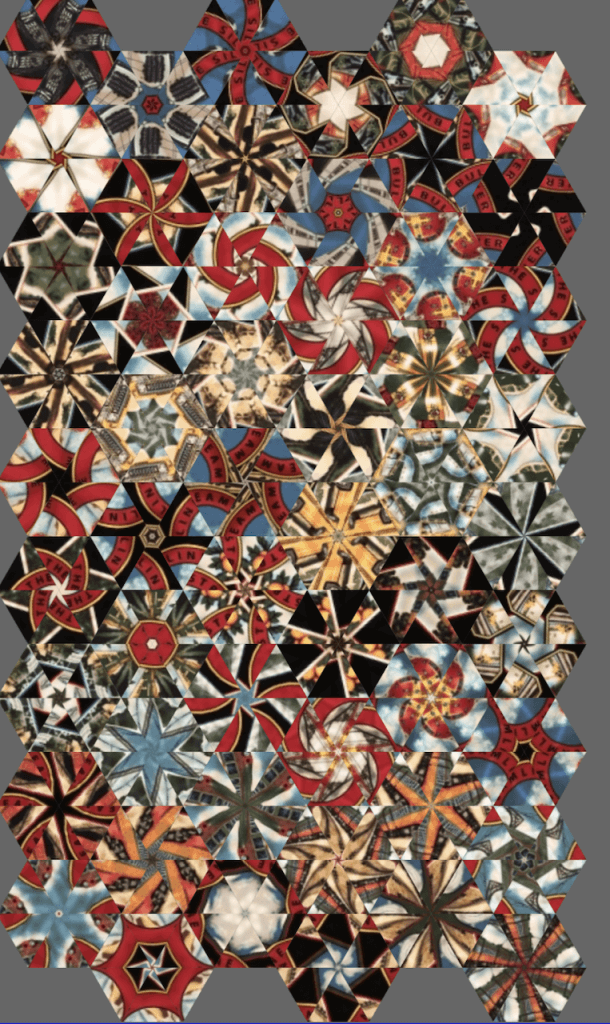 Pretty amazing right?
Call the Bungalow now or sign up through the contact section of this website. The number is 920-748-2905 or 920-517-1910.
Do it now. Class size is quite limited.