I get asked ALL the time to provide the link to this video. It's one of the most useful videos that I have ever done and I am so happy to help out.
I love to make throw pillows. They're such a fast and easy way to add a new touch to a room that needs a pick me up, without breaking the bank, or taking much time.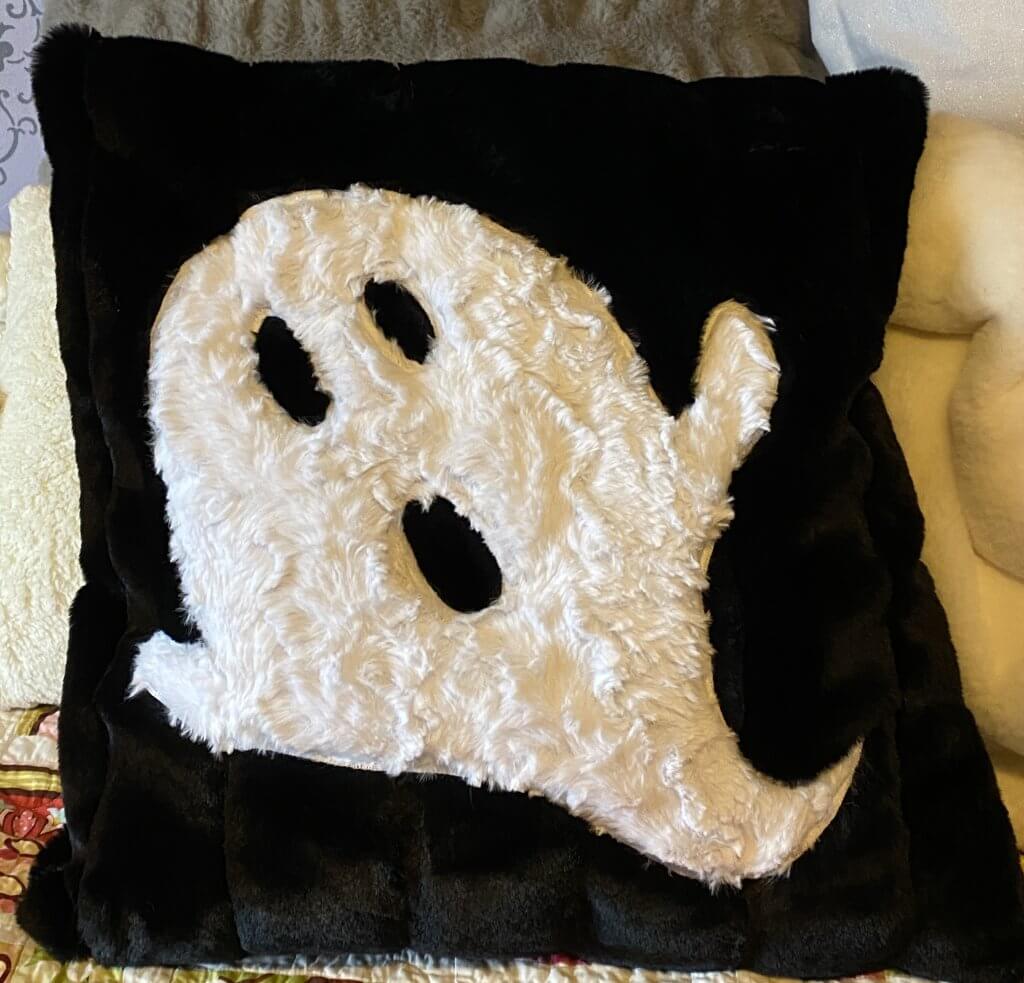 This pillow was made using Shannon Fabric Cuddle. It went together in a snap. Here's the video for the zipper flap in the back.
Enjoy! And happy….Halloween, happy sewing, Merry Christmas EVERYTHING.