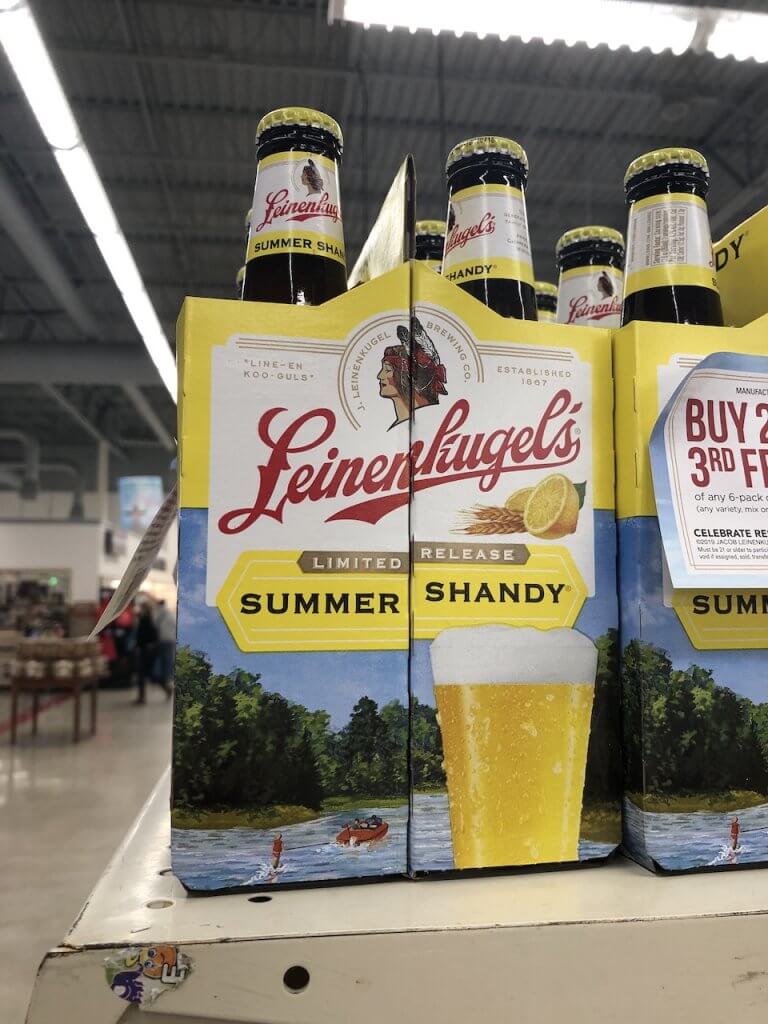 So you want to take the fear out of color selection for your quilts. Well, much of this discussion is going to focus around scrap quilting, but much of what I talk about will relate to all color selection for quilting.
The biggest thing that customers ask for help with is color selection. There are so many schools of thought on color, that it will take a series of posts to cover the topic.
If you sort your fabric, it should always be sorted by color. I have a selection process for how I approach this paralyzing task. There are so many fabrics in my quilting space to choose from, I don't always know where to begin.
Have you ever had the experience of making a quilt for someone and you just hate the color that they pick? Well, everyone has to do this from time to time. But, don't despair. Just make sure that the next one you do is for you! And when you are having trouble deciding which colors to use, just find the piece of fabric that makes your heart sing. By that I mean, grab that piece of fabric that you absolutely adore, and use it!
So, you have found your fabric. What next? Well, it must have a background color right? Does it have a color that is predominant? Find that color and pick up your good old fashioned color wheel. There are multiple color schemes that apply with the color wheel. Too many to name as a matter of fact. But, once you learn the basics you will be soaring on your own.
Color wheels can be found online. My favorite one is by C&T publishing and I use it all the time.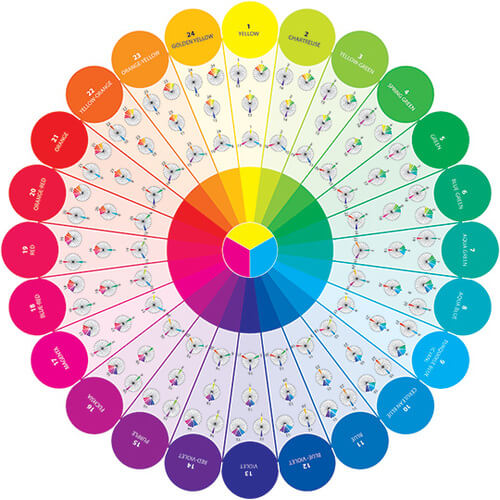 This one's pretty fancy. You don't need one this fancy, but it's a big help.
Here are the most basic color schemes: Monochromatic, Adjacent, Complementary and Split Complementary.
Sit back and relax, and in the next in the series we will discuss each one of these individually. In the meantime, I want you to look at the beer container in the beginning of the post.
If you're stuck and don't know what colors to use, look no further than the grocery store. These companies hire art departments, so put them to work for you too. I love the combination of the blue and green with the yellow and red added too! These are Complementary and Split Complementary themes. I will elaborate in the next post.