Shot cottons are amazing. They are a type of weave that read as a solid. They are woven using two different colors of thread along the warp and along the weft. When you weave the different colors it gives a radiance to the fabric like nothing else. The fabric changes as you move, and as it moves. It doesn't change color, rather, it changes the intensity and the appearance ever so slightly but in a beautiful way. It's one of those magical things that you just have to see.
So many quilters, modern quilters especially, sew with solids for their dramatic effect. I would suggest trying to use a shot cotton. The effect is also dramatic, but it softens as well. The feel of the fabric is much different than a solid.
There are some shot cottons that are good, but there are some that are great. I have found the shot cottons by Studio e, Peppered Cottons, to be especially wonderful. They have a little more to them. The hand is luxurious but there is also enough "heft" to them, for lack of a better term. They feel far more substantial than many shot cottons.
Shots can also be made out of silk fibers and other fibers as well.
Here are some of the Peppered Cottons from Studio e.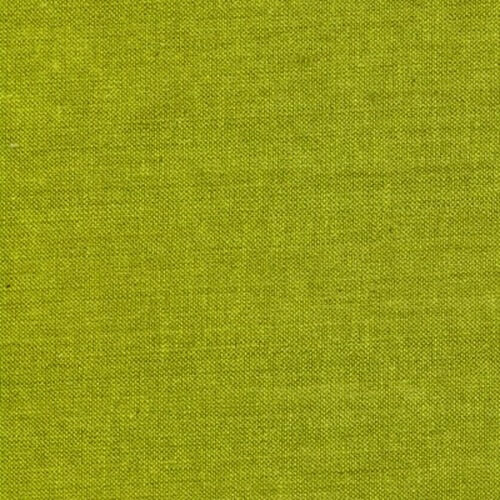 This one is called Green Tea. Isn't it amazing?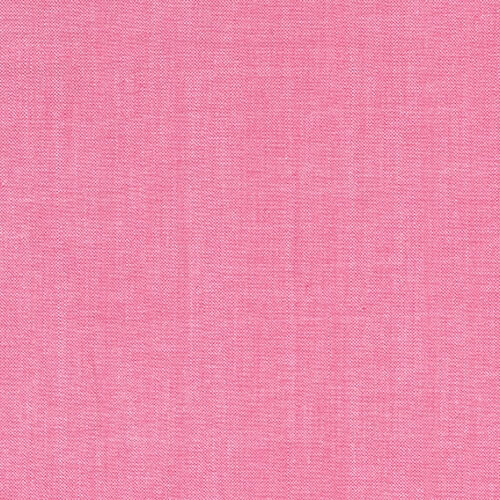 Pink Carnation is made with a red thread and a white thread. It's so beautiful.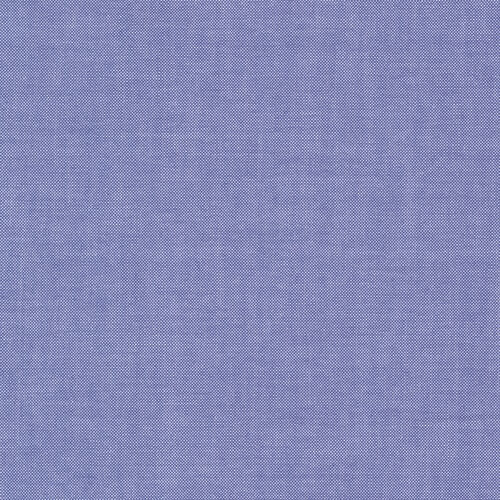 Ah, bluebell. It's one of my favorites. Any of these would be equally at home in a garment or a quilt, and bluebell especially so.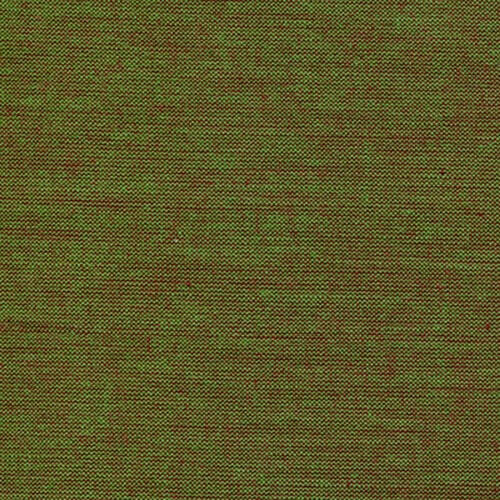 Begonia leaf is a green combined with a brown, and it's stunning. It's the perfect blender for an amazing number of fabrics.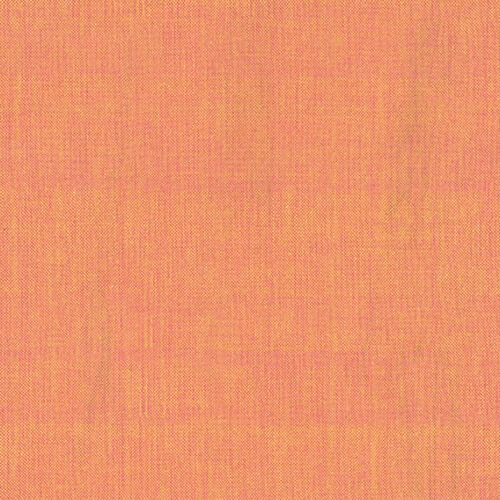 Atomic Tangerine is a combination of a bright pink thread and a yellow thread. It has an amazing appearance depending on what it is paired with.
These are just a few of the many different shot cottons from Studio e Fabrics. If you don't know where to find them, call your local quilt shop and ask. Ask them to order them for the shop. They won't be sorry that they did. It's amazing how well they go with so many fabrics, and just by themselves as you can see from this quilt.
Here's Roaring 20s. There were many different shot cottons used in this quilt, all Peppered Cottons from Studio e Fabrics. Isn't it amazing? Would you like to make this quilt? Stay tuned. The pattern will be released soon from Studio e Fabrics.